Skilled AC Repair in Boling-Iago, Texas That Brings Back Chilled Air in Your Residence Without Delay
Being without cooling is a huge problem. When you contact E.B. Air, our professional repair technicians will get your house cool again rapidly with our AC service in Boling-Iago.
We're renowned for doing work appropriately the first time. That's why you can depend on our pros to get your AC system up and working again.
Depend on us to take care of your needs. We're well-equipped to handle emergency AC repair or routine service. Your air conditioner is in knowledgeable hands when you contact us.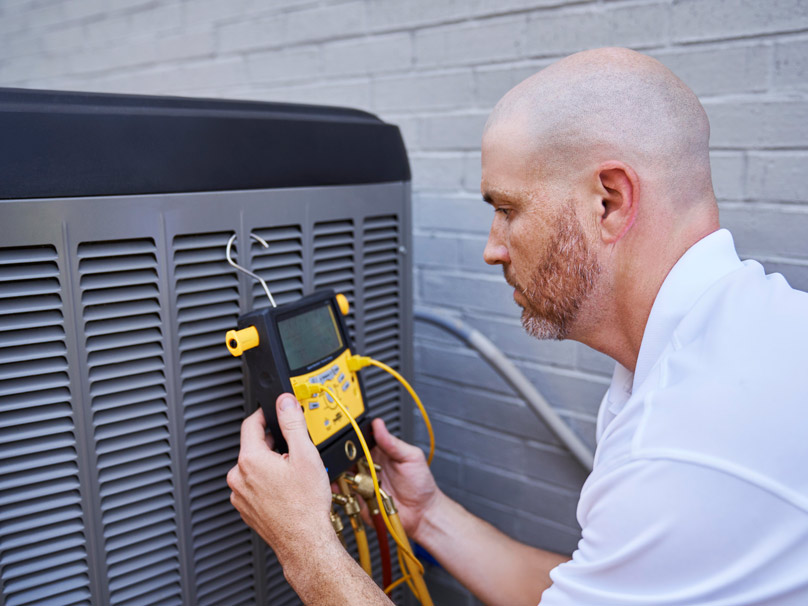 AC Service in Boling-Iago and Surrounding Areas
Looking for AC repair in Boling-Iago? Talk with the professionals at E.B. Air.
Did you realize a yearly maintenance plan can stop most issues? It also keeps your air conditioning system efficient and could help prolong its life expectancy. We can go over plans while our pros are at your home for a service call.
If you're often contacting us for work, it could be time to consider AC installation. Our experts can help you choose the ideal solution for your household's needs.
When you need air conditioning services, contact us a call at 979-335-4262 or contact us online.