AC Repair in Needville, Texas That Gets Your Unit Running Again Quickly
Don't feel worried when your air conditioning will not work. At E.B. Air, our repair technicians can get your unit cooling again rapidly with our AC service in Needville.
We're well-known for quick repairs done right the first time. So, you can trust us when you are looking to get your AC cooling once more.
You can rely on us take care of your air conditioner, regardless of whatever your needs are. We can fix it all—from routine service to emergency AC repair.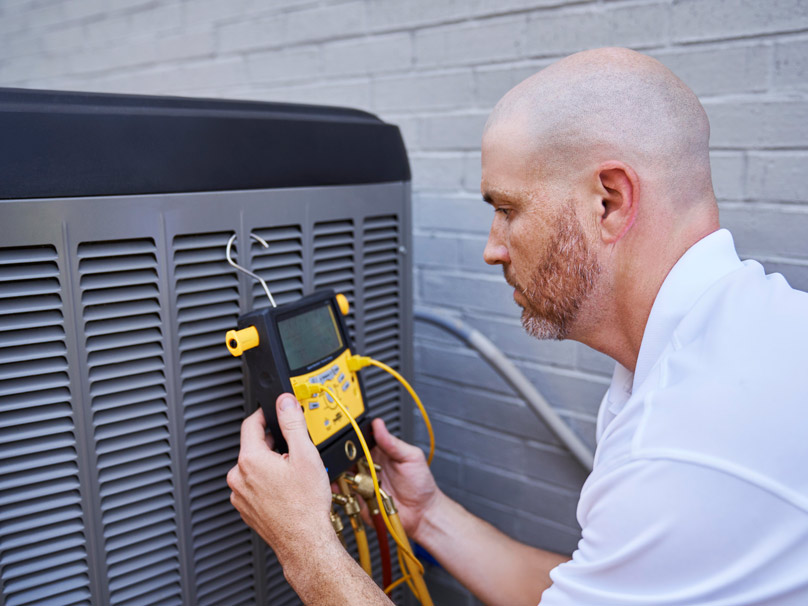 AC Service in Needville, Texas and Surrounding Areas
Our techs can assist you when you need fast AC repair in Needville.
Were you aware your repair may have been prevented with standard maintenance? That's because this service allows our repair technicians to spot seemingly insignificant issues before they cause a system malfunction. Ask for more information about our yearly maintenance plans, which may enhance your system's efficiency and make it last for a longer period of time.
If you're consistently getting in touch with us for repair calls, it's time to start preparing for AC installation. Our technicians will help you find the right system for your family household.
Have to have air conditioning services without delay? Reach us a call at 979-335-4262 or contact us online.